Alarm Response
Whether you run an industrial, retail, or an office based business then a fast response to the premises alarm, triggered on a break in can make all the difference.  Our team operate 24hrs a day, 7 days a week and can respond to call outs in minutes. In addition to Intruder alarms, we are able to respond to various other monitoring and alarms devices such as smoke detectors, fire alarms and even CO2 alarms.
Businesses and Homes are always at risk from theft and vandalism. Even with state of the art alarm systems, it's only as good as the response it receives.  As some residential homes and business premises are regularly left unoccupied they are more susceptible to break in and damage, and are an irresistible target for thieves.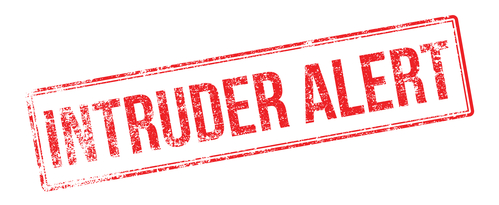 Our team of experienced security operatives will provide security of your property or business, giving you reassurance and extra peace of mind.  Response time is an important measure, one of our alarm response officers will attend the incident promptly, deal with any issues and ensure the property is secured.
Following an alarm activation we aim to be at your premises within minutes and carry out a full inspection before resetting the alarm and securing the premises, if it was a false alarm. Our flexible service offers you peace of mind, knowing that you are fully compliant with your insurers' requirements, and ensuring the safety of staff in line with the Corporate Manslaughter Act.
We have a short initial meeting with you discussing the layout of your premises and alarm system. We then agree on site specific instructions relating to entry procedures for the use of our attending response officer.
Potential risk to you or your staff and the consequent liability is eliminated with our prompt and efficient response.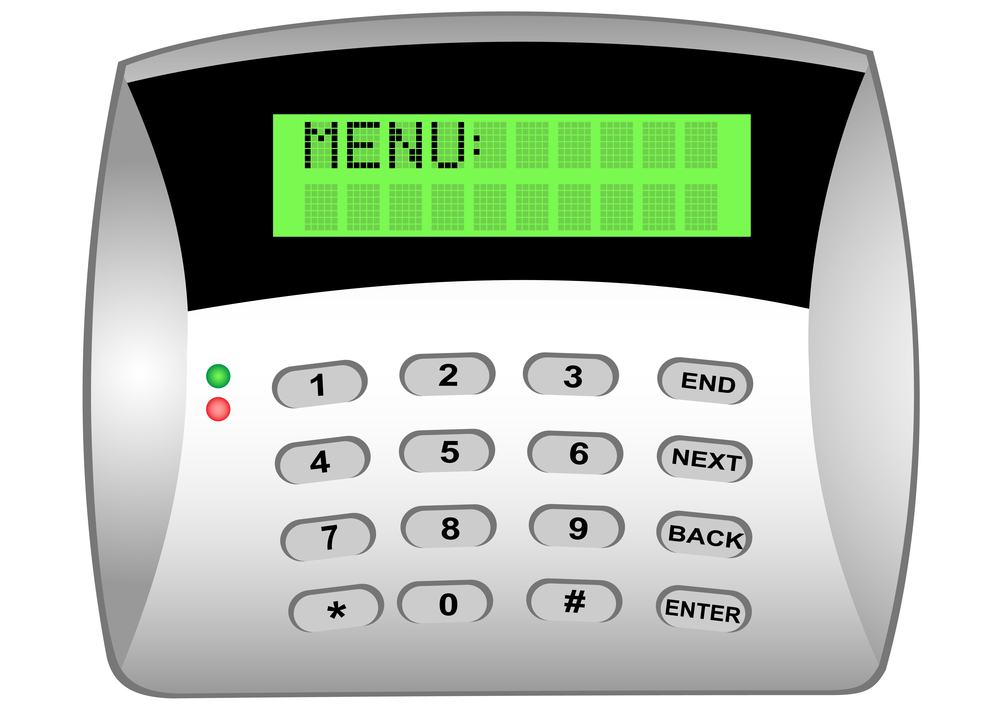 Some of the benefits of Alarm Response & Key Holding services:-
24 hours a day, 365 days a year your premises will be covered offering you with whole peace of mind
The disruption to your business when break-ins occur is the absolute minimum.
Nominated key holders are notified of alarm activation meaning there is no risk to you or your staff when called out to attend the premises late at night.
Police are only called out to confirmed events.
Your Health & Safety and Insurance requirements are met.
All our clients receive a professional approach, ensuring that our clients continue to place their trust in us.
For more details or to speak to one of our experts, contact Hallmark Security today.  We have the right solution for you.
Popular areas we operate – Huyton – Knowsley – Liverpool – Prescot – Runcorn – Speke – St Helens – Warrington – Widnes