Dog Restraint Services
Hallmark offers nationwide Dog Restraint Services helping Bailiffs, Utility Companies and Recovery Agents to safely and securely access and secure premises.
Hallmark Security Dog Handlers are equipped to assist any authorised person or body in the safe restraint and if required, removal of dogs and other animals at premises where a Warrant for Entry has been executed.
All of our Dog Restraint Officers are HABC Level 2 Security Dog Handlers are conflict management trained and fully trained in the safe and humane handling and restraint of animals As well as this, they deliver extensive customer service experience. Hallmark Security's Dog Restraint Service is ready to help you whatever the circumstances and make sure that you can execute your lawful business without fear from animal attack.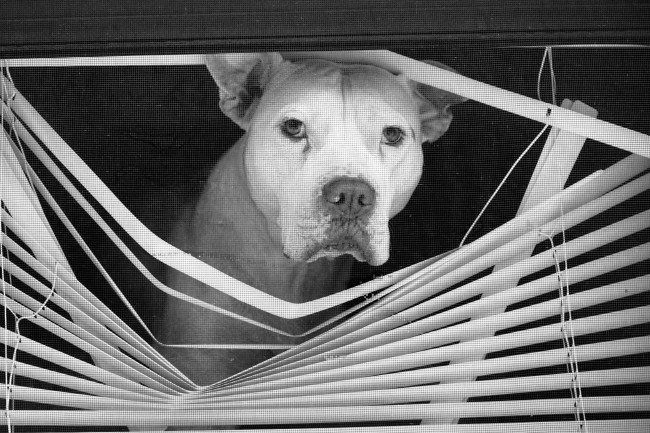 Our Dog Restraint Services are currently contracted nationwide to the following types of clients:
Utility Companies – Providing their engineers protection from dogs left in business or domestic properties when forced entry may be required.
County Court Bailiffs, Debt Recovery Agents – Providing agents/representatives protection from dogs when required to effect similar to above.
Asset Management Companies, Housing Authorities, Solicitors, Banks, Private Landlords, Locksmiths & Letting Agents – Providing agents/representatives protection from dogs left inside a property when required to serve an eviction order. The boarding and rehoming (where required) of dogs and other animals & reptiles where required when left on the premises after an eviction.
We are one of the largest UK suppliers of dog and animal handlers, and our clients are provided nationwide with:-
Confidentiality, professionalism and discretion at all times
Safe access for Agents or Contractors
Safe and humane restraint/removal of animals
Safe stowage or transportation in DEFRA registered vehicles where required.
Boarding facilities at our own kennelling facility, or at a specialist sanctuary for non-mainstream animals.
Rehoming services
Dog Restraint Services at Hallmark Security
We have a 100% attendance rate for our clients.  
Our handlers cover all parts of England Scotland & Wales
Our team follow stringent method statements and risk assessments.
We supply contract or one off services, depending on the clients' requirements, no matter where you are.
We offer a same day, emergency service nationwide, subject to availability.
As leaders and pioneers in this field Hallmark Security not only set the standard Dog Restraint Services, we strive to redefine the standards that the industry work to. To find out more about how we can help you please call our National Control room today on 0151 257 9994.